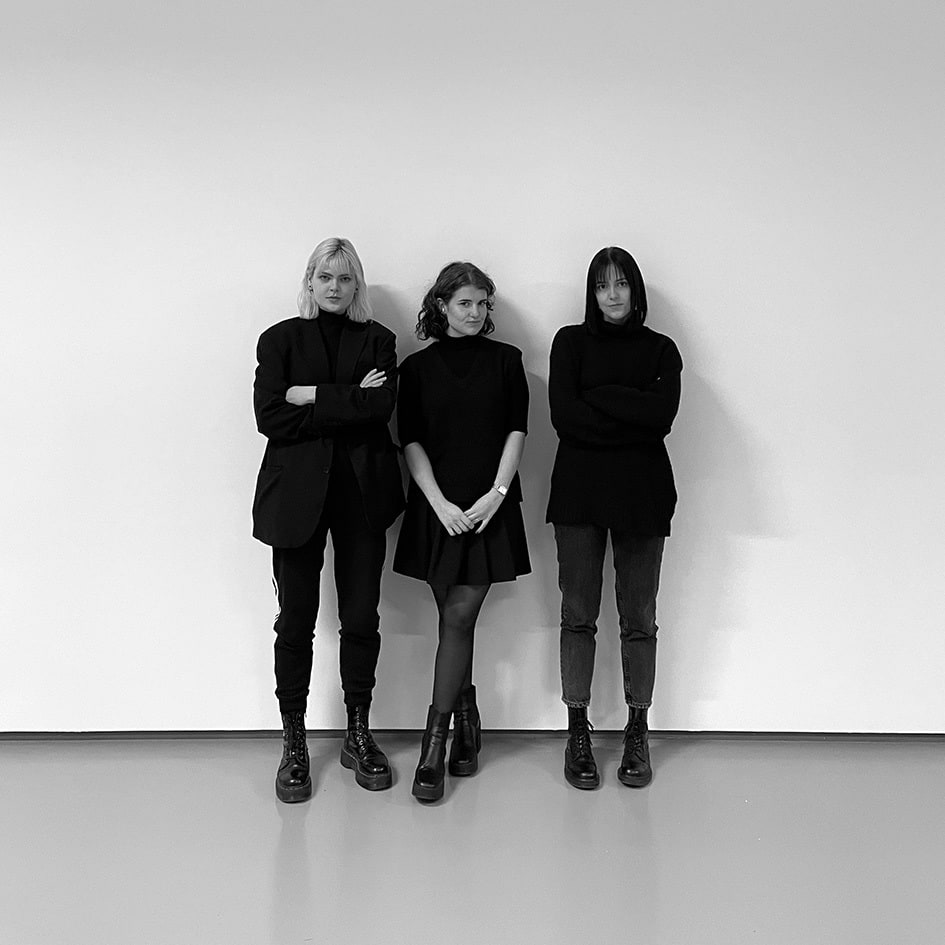 Kotryna Bajorinaitė, Aurelija Kniukštaitė, Jonė Virbickaitė
BAUA Student Awards 2022
Creating a Quality Environment According to the Criteria of the New European Bauhaus. Naujoji Vilnia
Master's project, Tutor: Aurimas Syrusas, Aušra Siaurusaitytė- Nekrošienė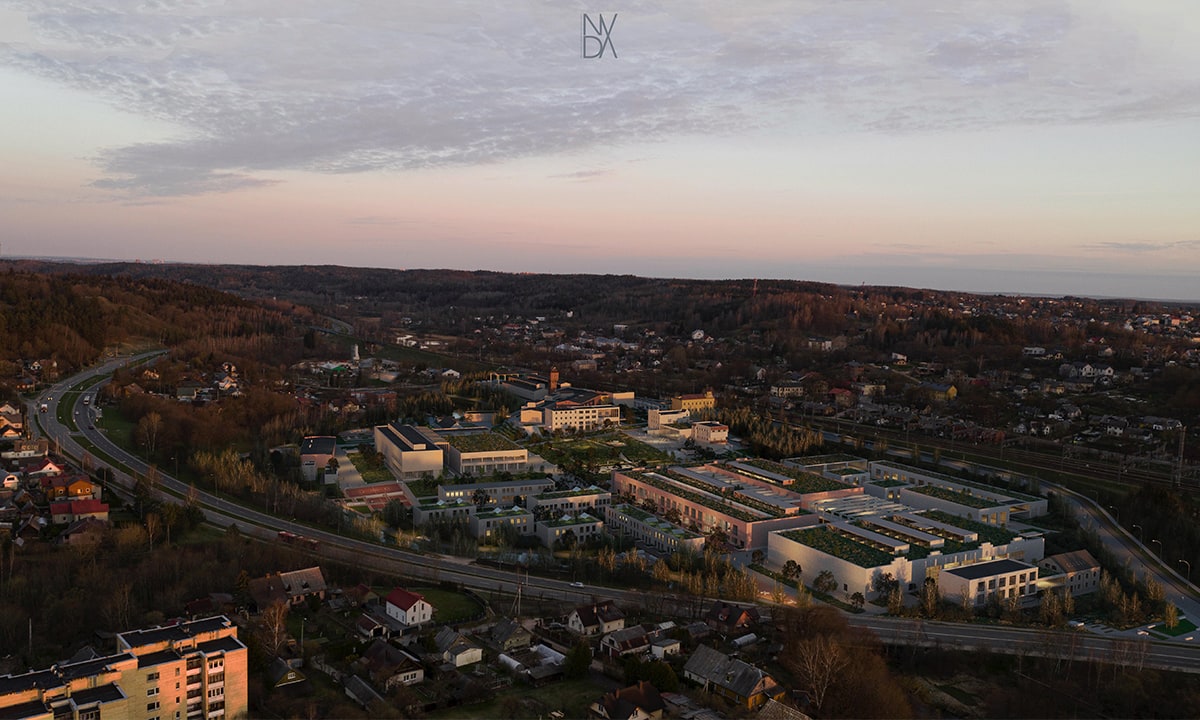 Creative processes, participatory and collaborative practices can become an alternative approach to current global ecological, economic and social challenges.
The New European Bauhaus initiative announced by the European Commission seeks to encourage such processes by emphasizing the importance of art and culture as well as interdisciplinarity and contextuallity.
This master's thesis explores Naujoji Vilnia district in Vilnius, Lithuania, interesting for its social, cultural and urban aspects while applying the principles and values ​​raised by the initiative. The essential axis of the project is the principle of process implementation - interdisciplinary cooperation and community involvement which shapes the problematic aspects of the district's environment. The principles of creating a quality environment and specific proposals are being developed by modeling the possible transformations of existing spaces. In the project special attention is paid to the unique local context, the promotion of cultural activities and issues of social sustainability.